Alef is the beginning,  symbol of Energy force , continuity, stability. It is also the center from which the thought form radiates. The letter A, Alef , the number 1, the unit from which all numbers are born and formed, the first uncreated energy which in itself contains the following as the white has in it all the colors of the continuous spectrum; from it all subsequent uncreated energies form.
This energy is what drives the creative team of designers in the design and manufacture of fashion accessories that are sources of positive energy to the wearer and not only accessories with a strong aesthetic taste. Through the study of the forms , the combination of colors and materials what emerges is a true talisman of bag therapy.
The creative team is composed of young and dynamic professionals who are constantly at the disposal of the brand with their many years of experience in the field of fashion, taste and enthusiasm in creating. Every product is designed , developed and manufactured exclusively in Italy and transmits taste for the new and love for the tradition of craftsmanship combined with the most advanced techniques of leather processing and the use of innovative fabrics and materials .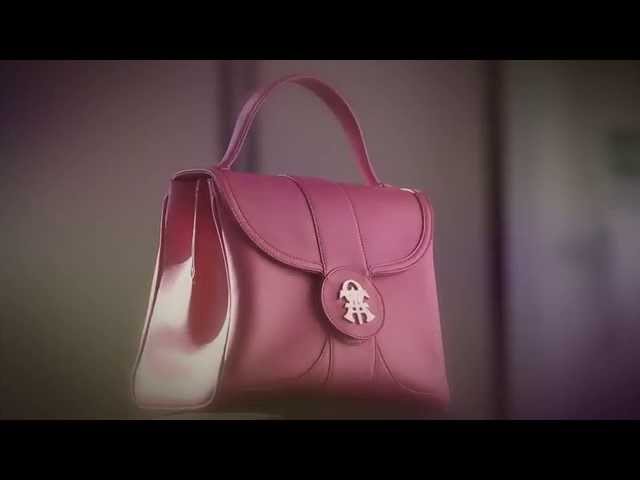 MADE IN ITALY
Alex Bags are Made In Italy, which means excellence in materials, centuries long best craftsmanships and never compromising on quality.
ELEGANT
Don't be deceived by the colors, behind those colors you will find the elegance of classic retro shapes and curves.
CRAFTMANSHIP
Our bags are made by hand by some of the most well renown leather craftsmen in the world. Never forget this while wearing an Alef bag.
GOOD VIBES
We pride ourselves with having a positive attitude mixed with meditation, the Alef logo is a testimony of this. Wear with pride!
ENERGETIC
We don't go for " subtle", we want you to shake the world around you and get a reaction from those around you.
BAGTHERAPY
We believe in fairies, in self healing, in the power of good intentions and good vibes. Every bag was infused with a special kind of Joy to walk around with